Special Offers/Tour Updates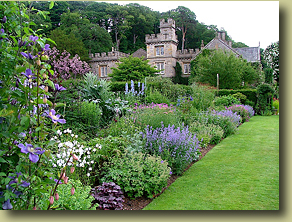 Gresgarth Hall, Lancashire, England


Photo courtesy Arabella Lennox-Boyd
SUMMER SPECIAL!
SAVE $250 PER PERSON ON COOPERSMITH'S "BORDEAUX, PERIGORD & THE DORDOGNE" OR ANY OF OUR 2018 TOURS
Book our September 24-October 3, 2017 "Bordeaux, Perigord & the Dordogne" or any of our 2018 tours directly through our office from now until Labor Day, citing this special offer, and save $250 per person! See 2017-2018 Garden Tours
Offer applies to first-time COOPERSMITH'S travelers only.
Please note that some 2018 tours are already being wait-listed.
Call (415) 669-1914 or e-mail us for further information.
"The four of us had a spectacular time on the Dorset tour. It could not have been better!"
—Karen Miller, Diablo, California
"We had a wonderful and memorable trip, and can't wait to participate in another COOPERSMITH'S tour!"
—John Fyfe, Broad Run, Virginia
"I never thought I'd be the kind of person to seek out a tour, but now that I've experienced COOPERSMITH'S I'd gladly sign up again. Everyone was so interesting and stimulating."
—Elvira Woodruff, Martins Creek, Pennsylvania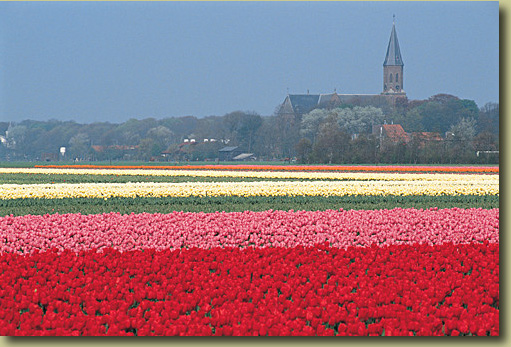 Spring bulbfields, Holland. Photo courtesy Netherland Board of Tourism